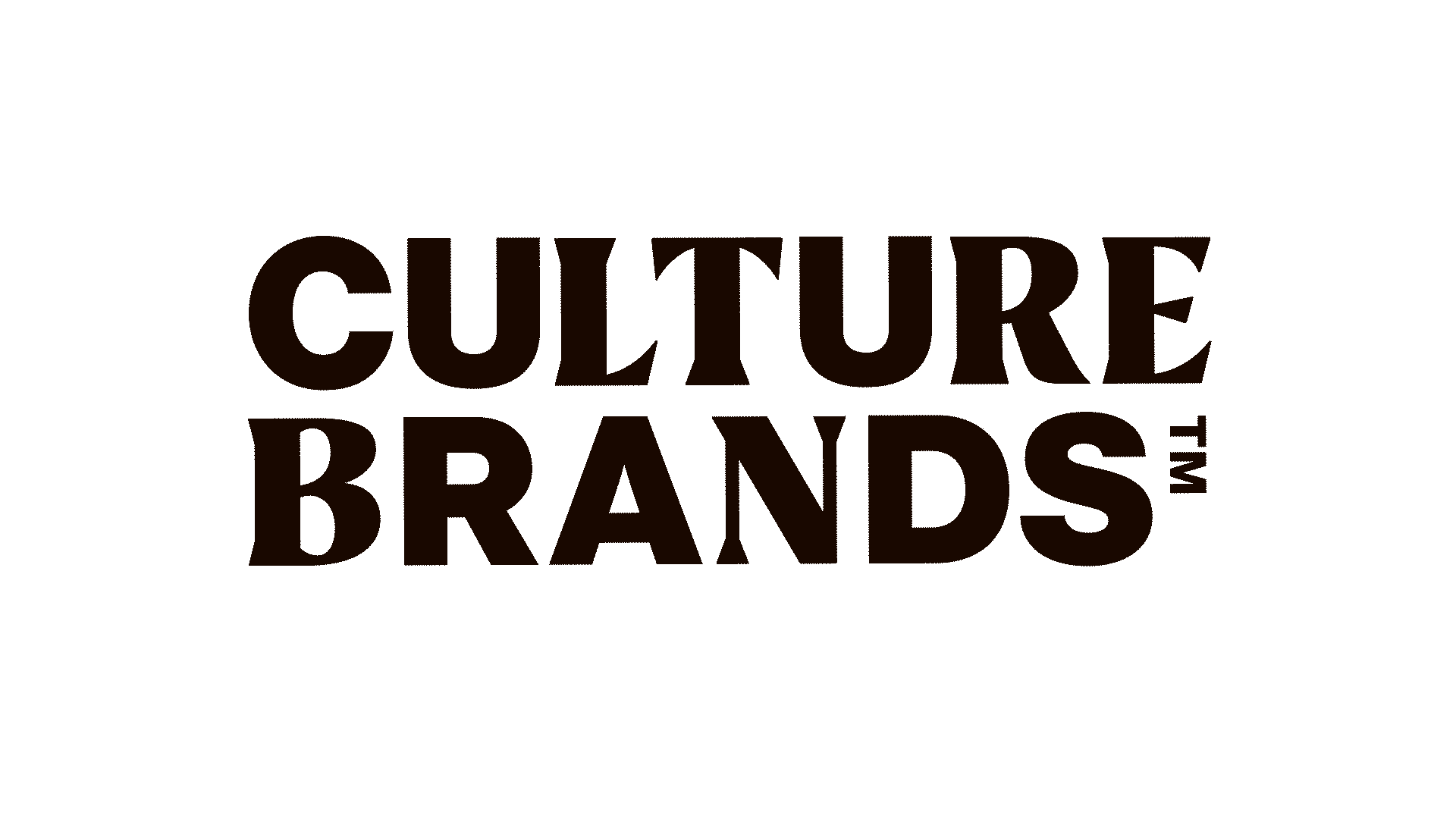 Download the

Latest

Culture Report
Download the

Latest

Culture Report
Download the

Latest

Culture Report
Download the

Latest

Culture Report
Download the

Latest

Culture Report
Download the

Latest

Culture Report
Download the

Latest

Culture Report
Download the

Latest

Culture Report
Download the

Latest

Culture Report
Download the

Latest

Culture Report
Download the

Latest

Culture Report
Download the

Latest

Culture Report
Download the

Latest

Culture Report
Download the

Latest

Culture Report
Our Business
Model is Unique.
WE OPERATE AS

A Creative
Agency
We align with brands who seek to speak authentically to multicultural communities through campaign and creative development, and media consultation that is driven by our cultural insights and lived experiences.
Choose Yours | IONIQ 5
Hyundai
Meet the Browns
Genworth Financial
BOTWC x Just Mercy
Warner Brothers
Okay Hyundai | SantaFe
Hyundai
A Media
Platform
We develop and cultivate media platforms intent on amplifying Black excellence, past, present and future, through custom and curated content.
A Consumer
Goods Producer
We identify white space in order to dream up and manufacture culturally relevant products that celebrate and amplify Black culture while fostering a sense of community.
Amplify Black Voices
Brand Development
Creative Storytelling
Cultural Insights
Product Incubation
Youth Empowerment