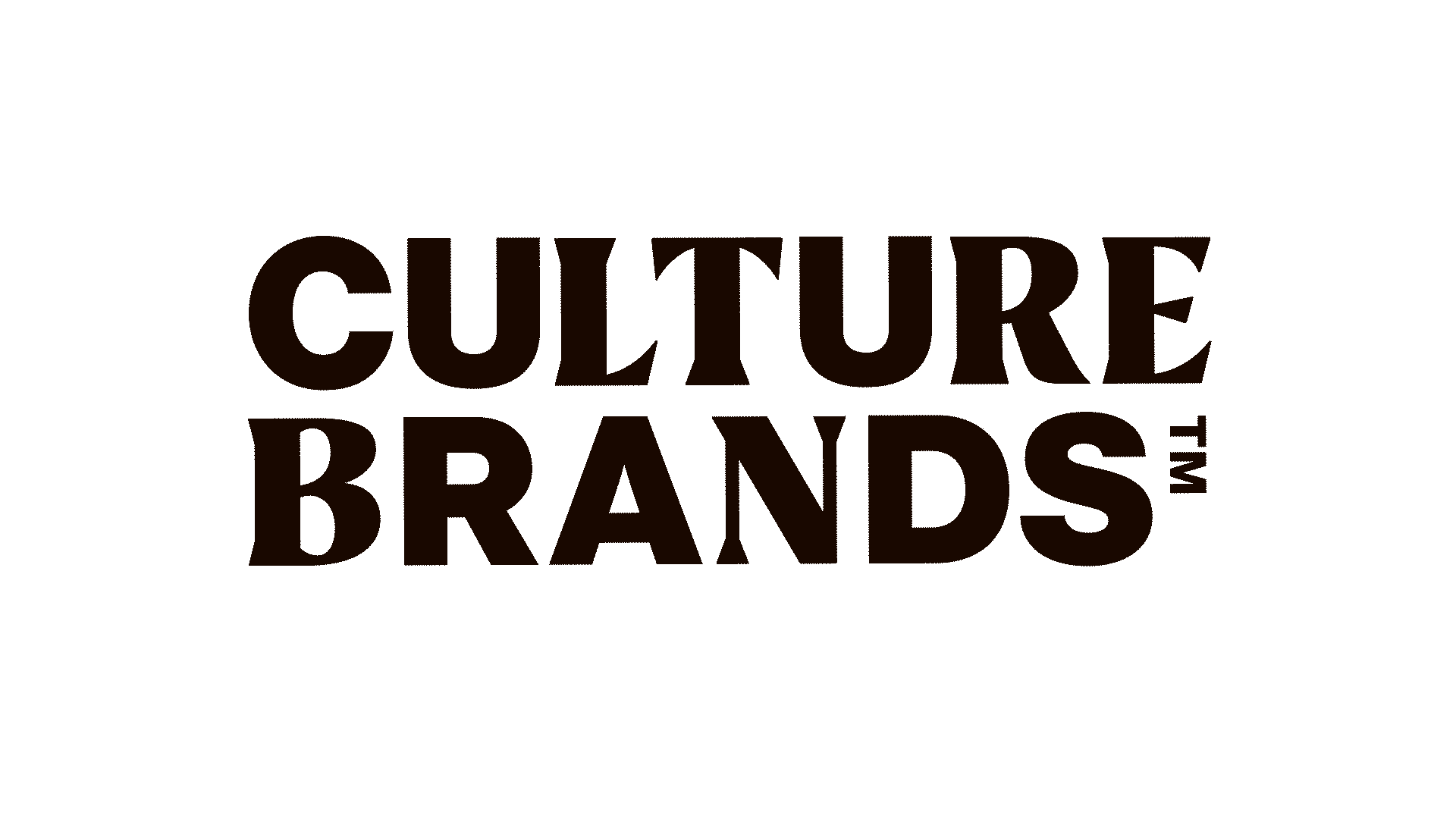 The Culture
Our dynamic team brings a fresh and diverse perspective to every project, infusing it with ingenuity and passion. We pride ourselves on creating a seamless fusion of your brand's narrative, bridging the gap between brand, culture and community.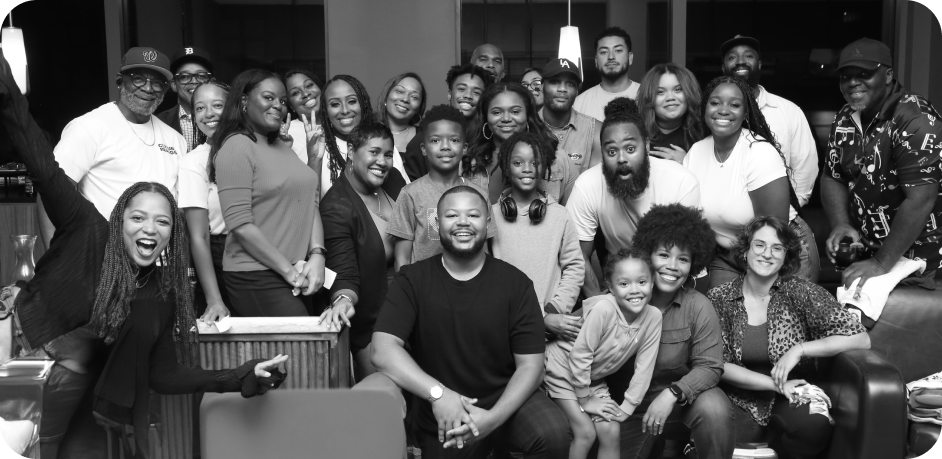 WE BELIEVE IN
Our Core Values
We see potential in every challenge, turning 'what ifs' into 'why not' and 'what's next.
Our pursuit of excellence is relentless, ensuring that superior quality is woven into the fabric of everything we do.
The ability to take risks and move with a sense of boldness exists within all of our creations, pushing us to venture where others might not.
Mirrored Authenticity
Our work is a reflection of lived truths, embracing the full spectrum of diversity with integrity and respect.
Partnerships > Projectships
We forge partnerships, not just projectships, building lasting relationships on a foundation of mutual success.
Join the Culture
We are a bunch of self motivated dreamers crazy enough to believe we can make a difference. If that's you, tap in.